Job-Seekers
What? A 5-min video lesson every week about soft skills such as empathy, resilience, civility, cultural awareness.

How? Every week you earn one (1) point on your personal World Civility Index (WCI) point system.

Where? IITTI sends you an email each week. You can access the lesson right from this email using your laptop or your cellphone.

Why? A digital credential that you can show to HRs, to be distinguished and stand above the competition.

How much? US$5.00 per lesson.


Job-seekers: how to stand above the crowd -- Dr. Joyce Webinar Show
A 15-Minute Webinar Video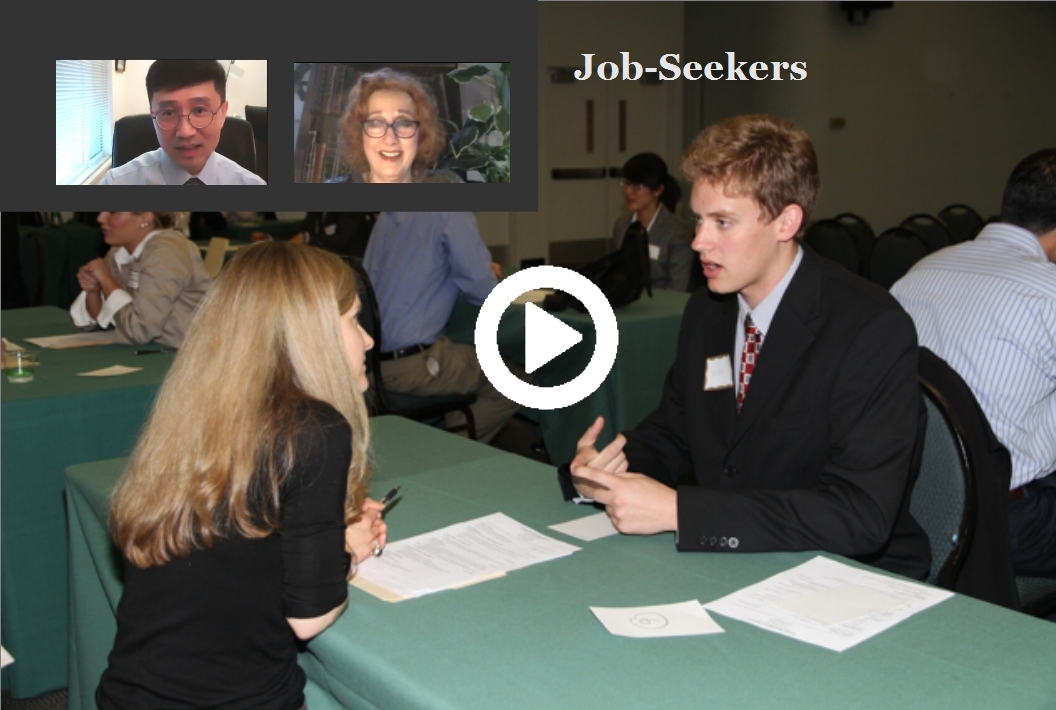 How do I pay?
Method 1. By buying an IITTI cellphone subscription card from your trainer, if you have one.
Method 2. By PayPal. You can pay once you registered and logged in into your account.
Want more detail?