An International Image Certificate for Job-Seekers in Florida
Apr 25, 2015
In August, 2014, the Association of Image Consultants International (AICI) Florida Chapter discussed the concept of the IITTI certification for job seekers and employees.
IITTI ("ET") represents the latest in the global standard of professional image and etiquette. It allows human resource managers to more readily assess job applicants in terms of personal appearance, professional behavior, and business communication skill levels. It puts everybody on the same page.
AICI Florida Chapter president,
Elena Brouwer
, said, "When HR and employers know the new people they hire have been trained by professional etiquette and image consultants, and have been certified by IITTI, they will be bringing aboard employees with high standards to the corporate world."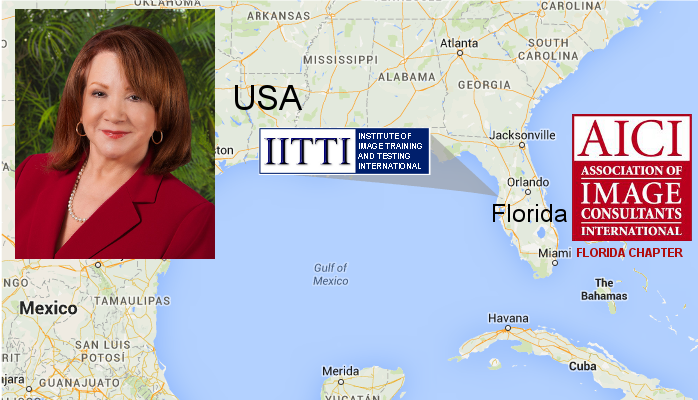 Elena Brouwer, president of AICI Florida Chapter
For more information, contact AICI Florida Chapter President Elena Brouwer at elena@etiquettecentre.com or IITTI at info@IITTI.org.