AICI - IITTI strategic partnership
July 25, 2015
We are happy to announce as of July 1, 2015 AICI and IITTI are forming a strategic partnership to take the image industry to the next level of professionalism!
AICI (Association of Image Consultants International) represents the largest global body of professional image consultants with 25 years history and 1,000 members in over 40 countries. Its members have trained Fortune 500 companies, head of states, celebrities, company executives.
IITTI (Institute of Image Training & Testing International) is a standardized exam similar to an ISO, TOEFL or GMAT standard, but in professional image management. An IITTI certificate allows job-seekers and HR managers to "speak the same language" so that image and etiquette training credentials can be assessed easily.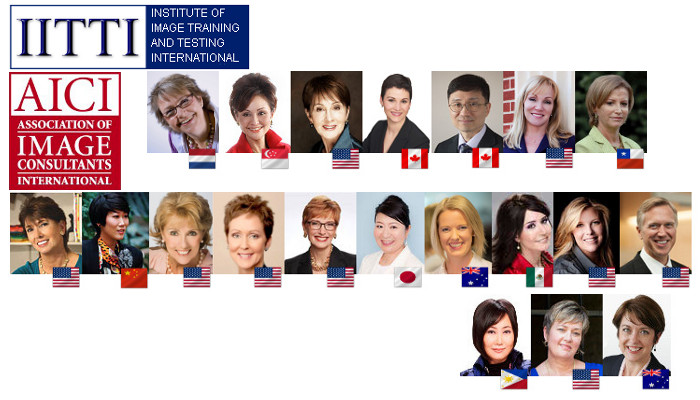 You can find out more from AICI at: www.AICI.org/?page=IITTI_Introduction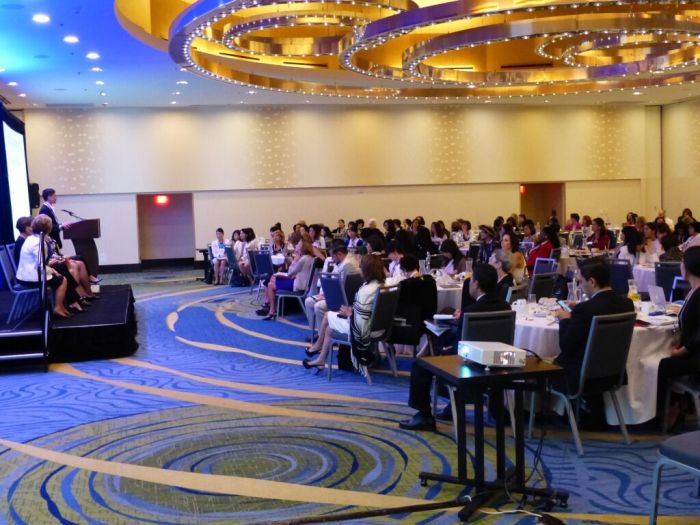 "Lunch & Learn" session specially set up by AICI during their conference in Washington, DC, USA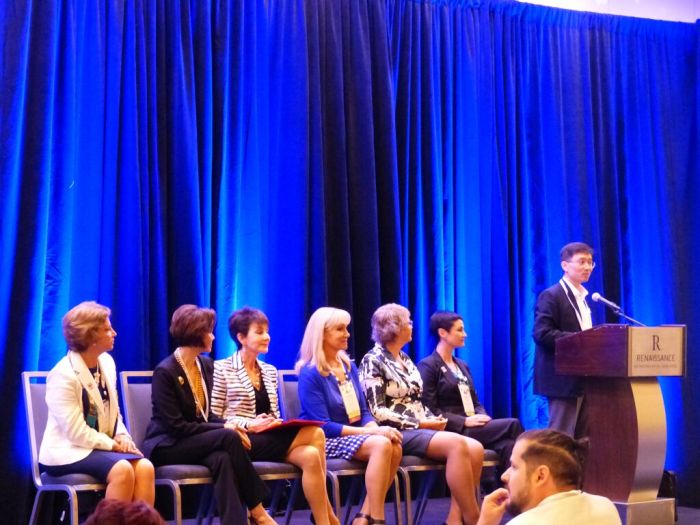 Patrick Chun, Executive Director of IITTI, pointing out that current corporate training missing independent testing like IITTI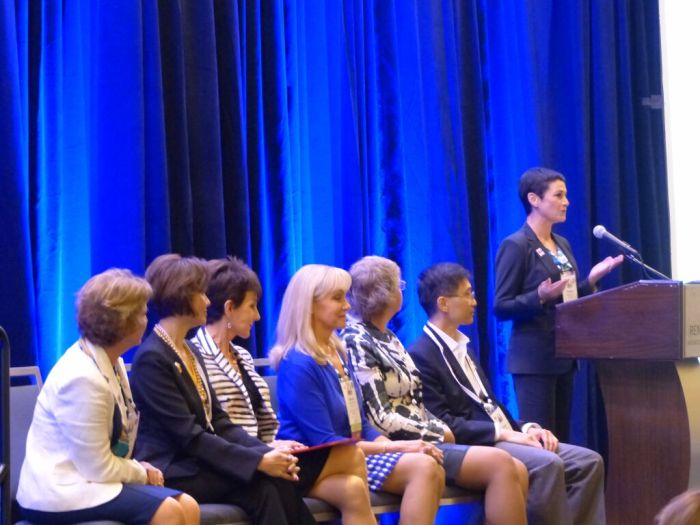 Kimberly Law, founding director of IITTI, immediate past president of AICI, talking about the conflict of interest for trainers to administer any kind of assessment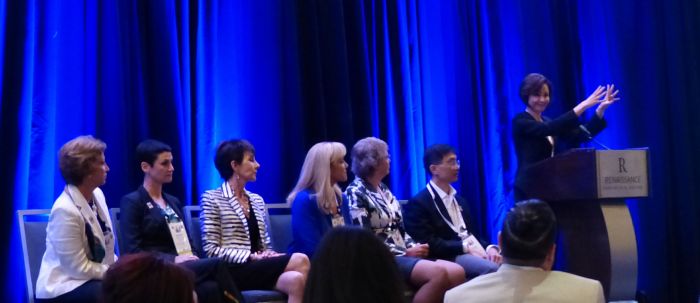 Christina Ong, founding director of IITTI, AICI CIM, talking about how an independent test makes trainers look more professional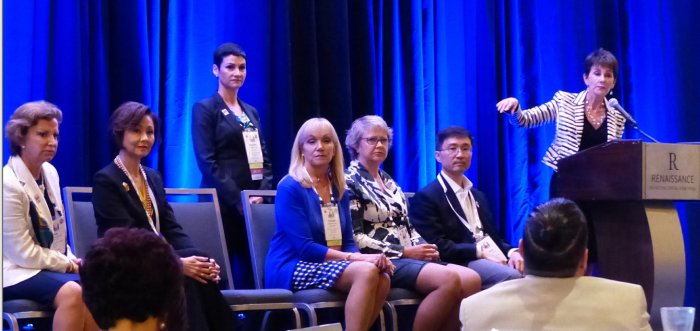 Lynne Marks, founding director of IITTI, AICI CIM, suggesting all corporate trainers need to include IITTI into their own programs