Carla Mathis Mentorship: IITTI Can Help Stylists Too!
Oct 26, 2016
Are personal stylists and corporate image trainers in two separate worlds? Take that as a strength! As this creates tremendous opportunities for both the stylists and the corporate trainers.
Patrick Chun
, executive director of IITTI, will join
Carla Mathis
of The Style Core Mentorship Program to show how the corporate training space can open up opportunities for personal stylists.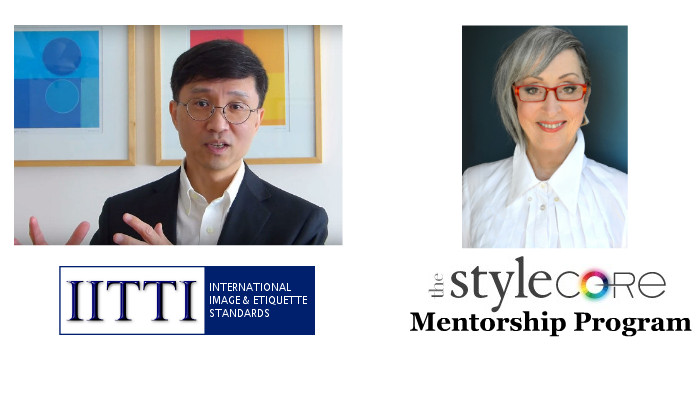 Carla Mathis' Mentorship Program invites IITTI
As personal stylists usually work with individuals on areas such as colour analysis, one may think it is the furthest away from corporate training. So how can stylists take advantage of the vast employee base in the corporate world?
And why would the IITTI standard make any difference? Patrick Chun explains,
"It is all about awareness!
The corporate world pays attention to something like IITTI
because it allows standardized measurement.
And when someone pays attention, it generates awareness and interests."
For details, email Erin Mathis of The Style Core at erin@thestylecore.com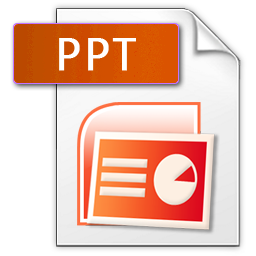 PowerPoint for Carla Mathis Webinar