Pioneering Standardized Soft Skills Assessment in Philippines
Aug 31, 2016
Carolina Tan of Enhance Your Image (EYI) in Manila, Philippines, together with Ruby Pacis, CEO of manpower company, FIG-RPMSC (https://www.figrpmptsc.com/), where thousands of workers are dispatched to various companies each year, overseeing the first IITTI Business 'Level 1' online exam after intensive training for the last few months (see story on May 27, 2016).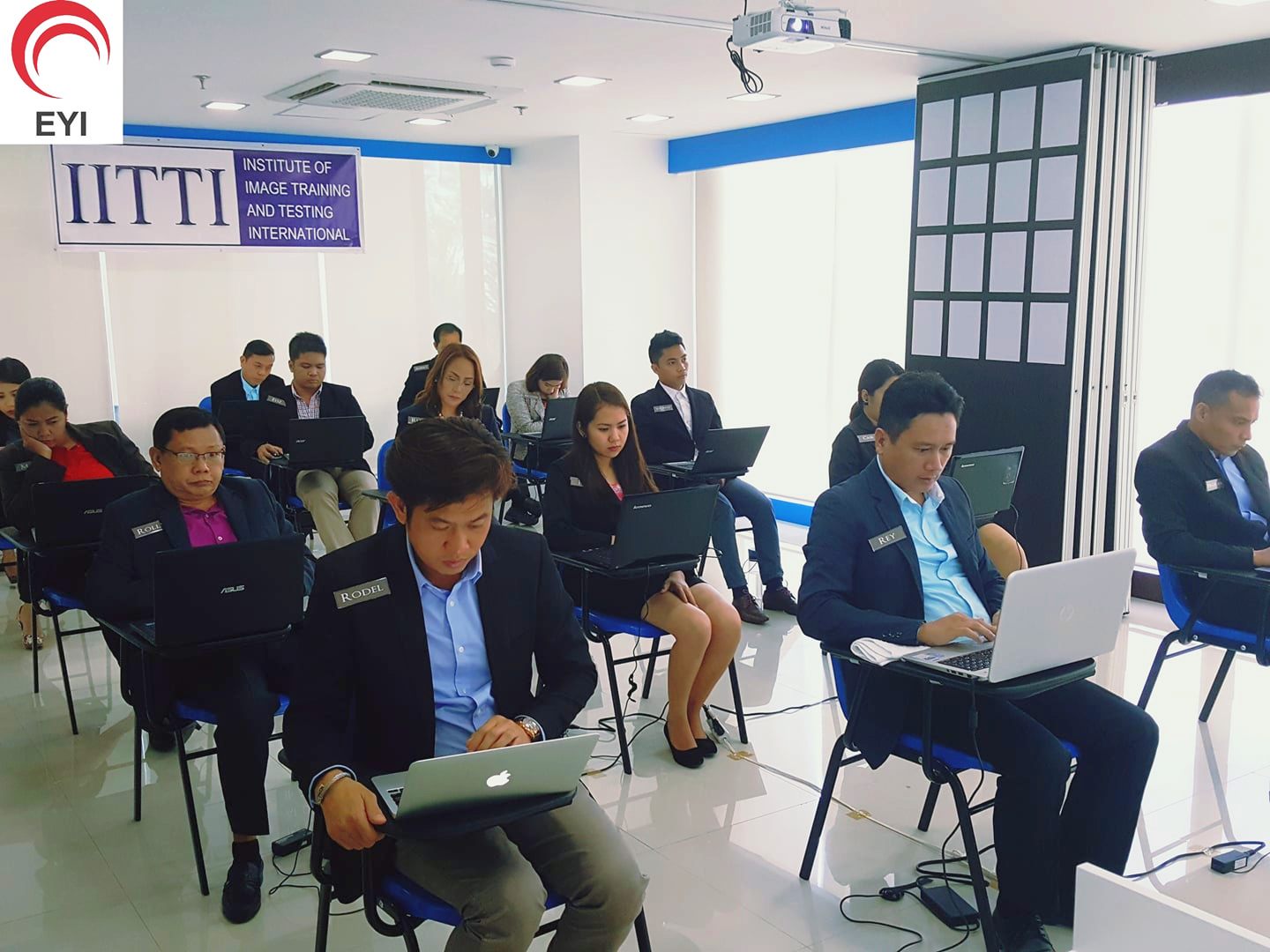 Every IITTI exam is video-taped to ensure its independence and security. For extra security, every exam candidate has to do a "greeting video" for self-identification.

Carolina Tan, AICI CIC can be reached at carol@EnhanceYourImage.Asia.