Scaling Image Training in Manila, Philippines
May 27, 2016
Carolina Tan of Enhance Your Image (EYI) in Manila, Philippines delivered the 2nd batch of train-the-trainers on May 27 for a manpower company, FIG-RPMSC (http://figrpmsc.com/), where thousands of workers are dispatched to various companies.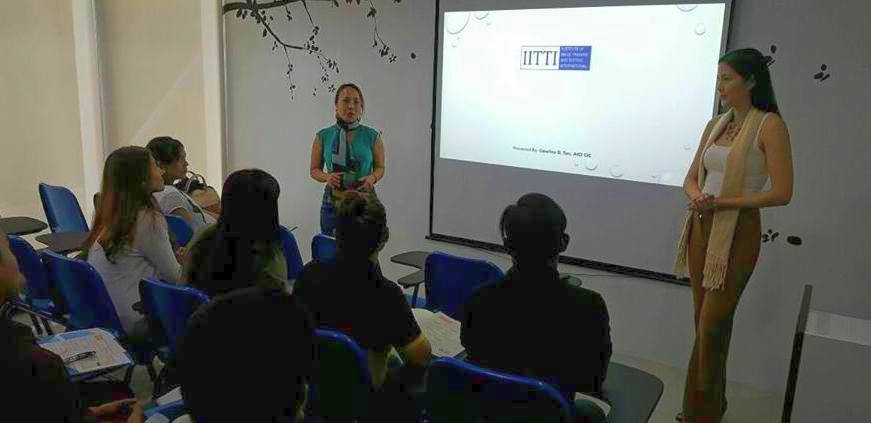 Ruby Pacis, CEO of FIG (left) and Carolina Tan of EYI promoting a culture of high-quality soft skills amongst employees
By conforming to the IITTI standard, FIG stands to attract better employees as the soft skills training is seen to be highly transferable. It will no longer be a company-specific credential where the training would be unrecognized by other companies. So it helps FIG with employer's branding when it comes to recruiting the best talents.
What's more? Conforming to IITTI is like conforming to ISO; the market can appreciate FIG's commitment to quality assurance. This is especially important as employees are dispatched out to many companies to do work; it serves to raise the soft skills culture when companies get talents from FIG.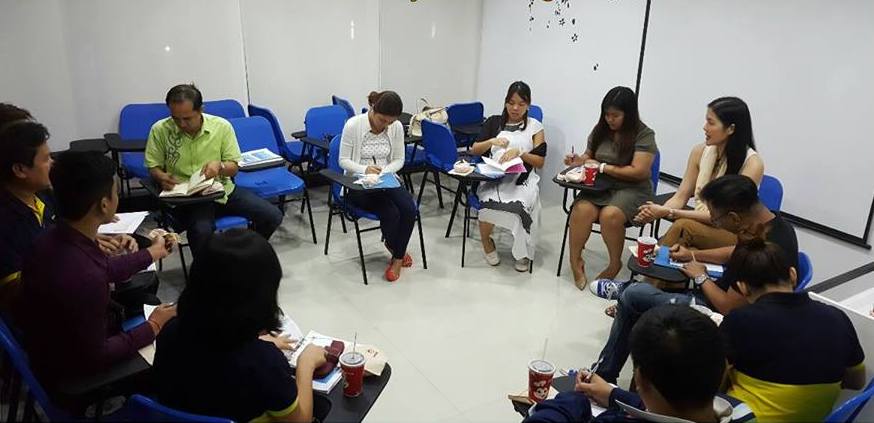 Carolina Tan, AICI CIC would love to hear from you at carol@EnhanceYourImage.Asia.