IITTI, Ferrari, and Maserati all in the same breath?!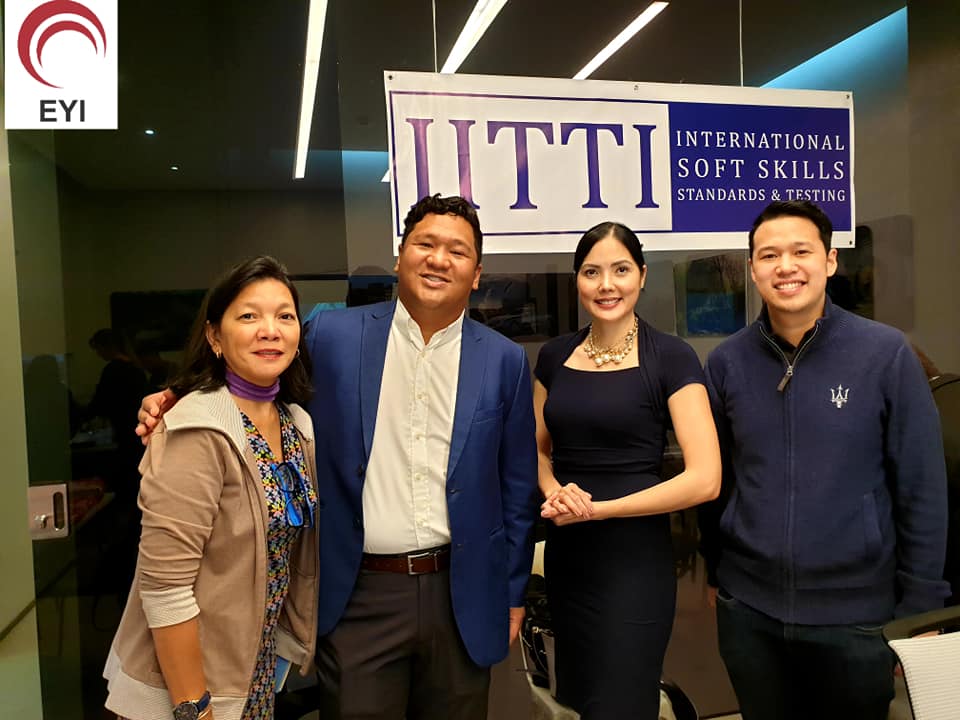 Ms. Tere, Marc Soong, IITTI Master Instructor Carolina Tan & Jayson Soong
Feb 11, 2019
Carolina Tan of Enhance Your Image Training Consultancy and IITTI Master Instructor, delivering training to some of the high-performing Ferrari and Maserati team of AutoStrada Motore Inc. in Manila, Philippines.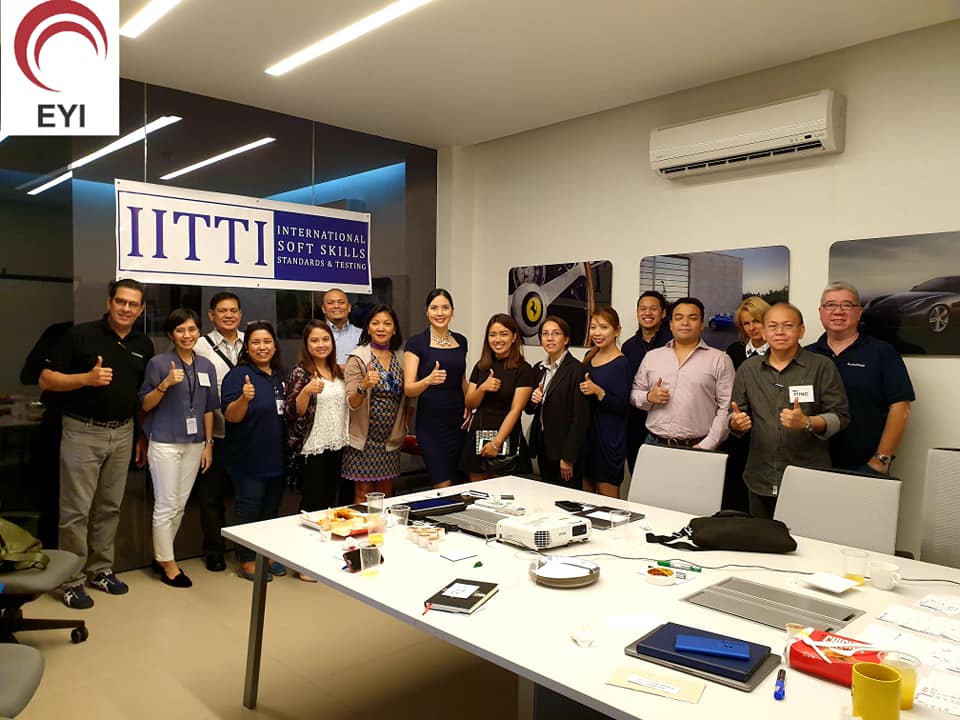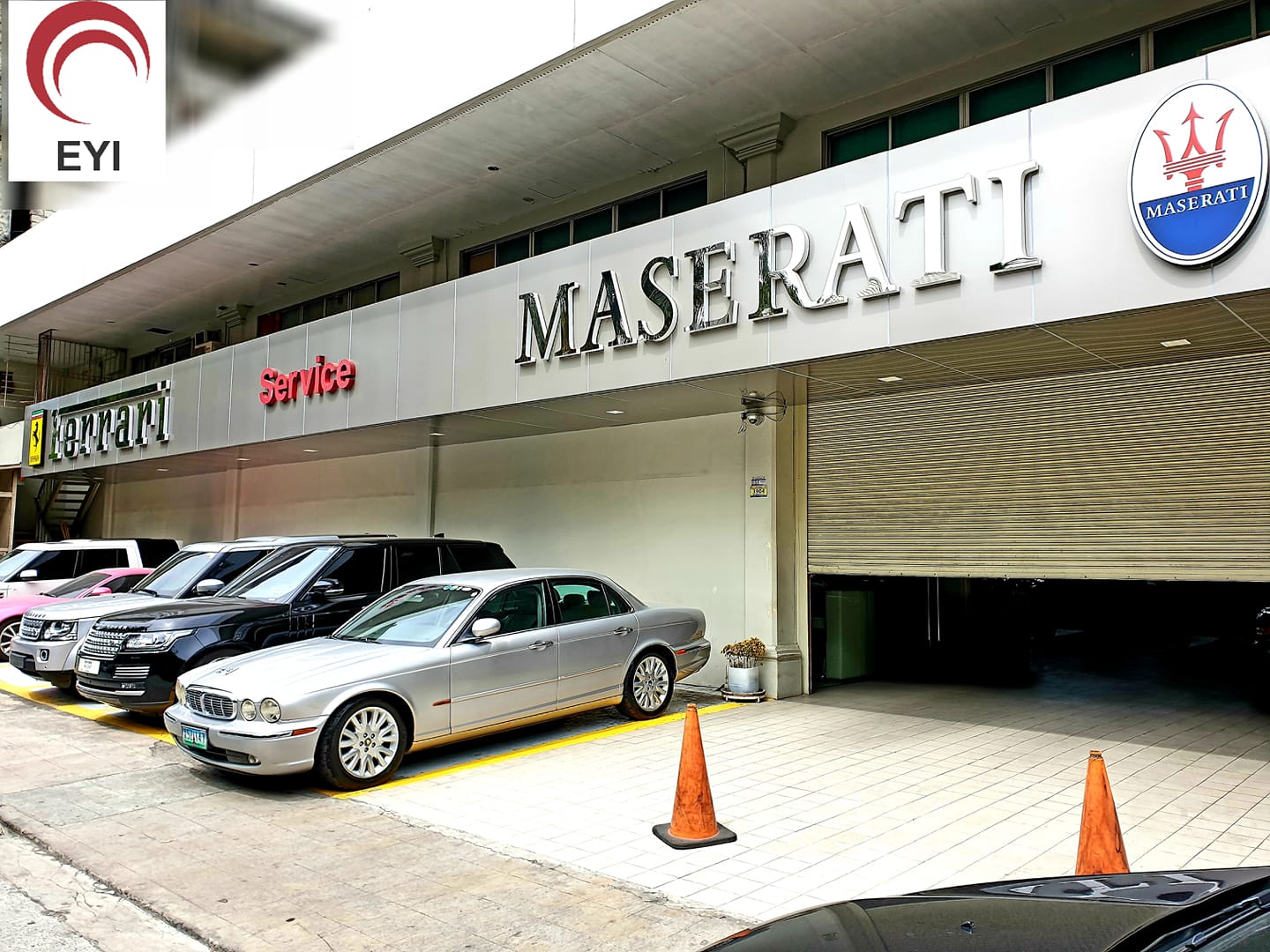 Using an international soft skills standard like IITTI allows global brands such as Ferrari and Maserati to train across the board and provide meaningful measurement of improvement year after year.
Without a standard, there is very little training. Without training, there is no improvement!