IITTI Introduction in Mexico City
May15,2015 MEXICO CITY, MEXICO The global demand for a standardized, professional image certification is taking us to Mexico. Rosario Galindo of Armonía y estilo will be introducing IITTI on June 27, 2015 during their 25th anniversary conference in Mexico City. Need we say more? Rosario has been in business for 25 years with clients such as ING, Nestle, Nissan, etc.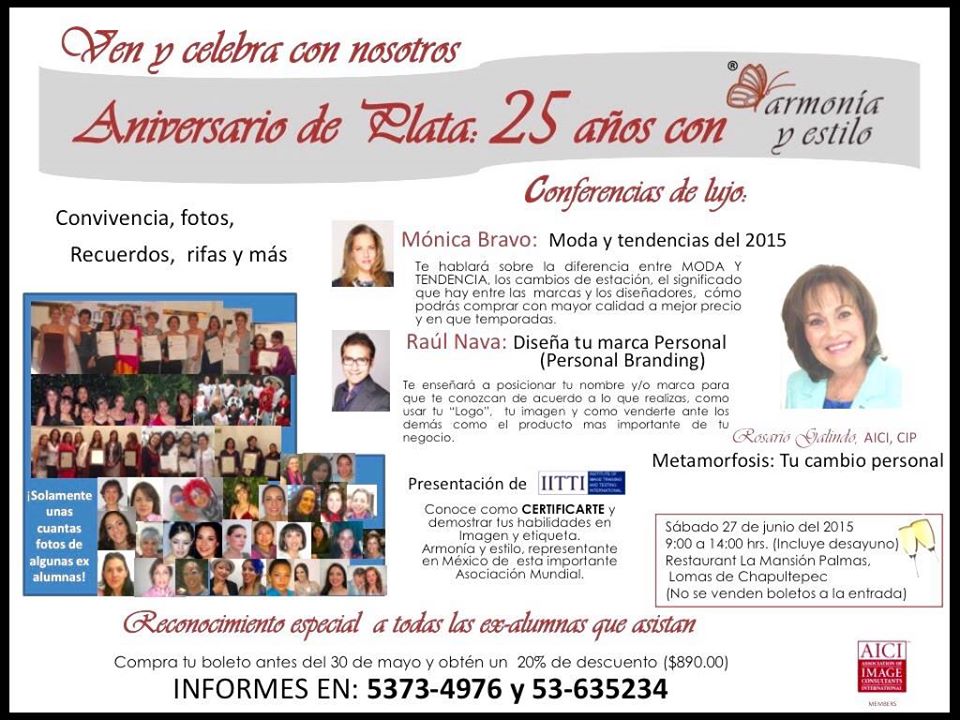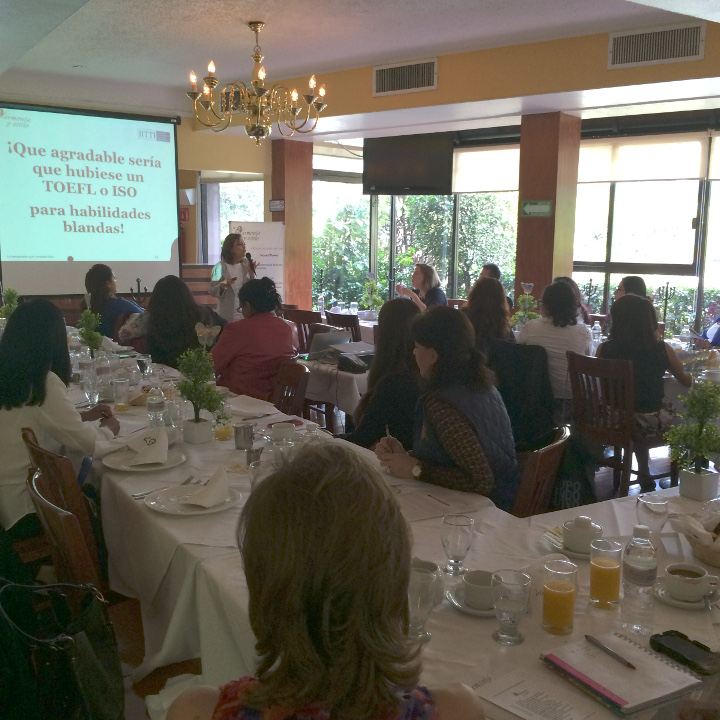 Rosario at her seminar on June 27, 2015
For more information, contact Rosario Galindo at galindorosario@hotmail.com or IITTI at info@IITTI.org.