IITTI Helps Win Mrs. Singapore?
May 6, 2017
Congratulations to IITTI-certified, Mrs. Singapore Globe 2017 winner Zu Anjalika Kamis Gunnulfsen! Brilliant! Here is what Zu Anjalika had to say after winning the title,
"IITTI certainly rocks!"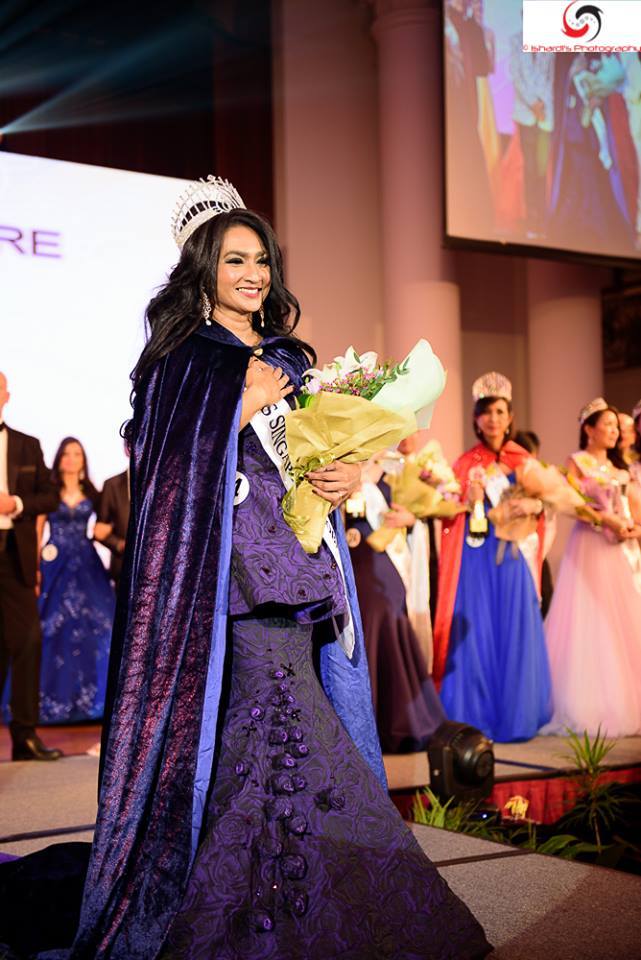 We are not saying every IITTI certificate-holder will win beauty pageants, just think what IITTI can do for you, the job-seekers.
Mrs. Zu Anjalika Kamis Gunnulfsen was working with IITTI Associate, Emi Idura, of Top2ToeStyliesta of Kuala Lumpur, Malaysia before the beauty pageant.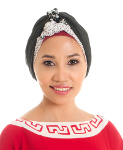 Emi Idura, IITTI Associate in Malaysia
As Zu's coach, Emi Idura, says, "Well YES, 'IITTI certainly rocks!' I certainly believed in her, and her potential to win this even before the pageant begins. She even amazed me by completing her IITTI Level 1 online questions in just 20 minutes and passed with flying colors."
For more about IITTI (pronounced "ET"), visit
https://www.linkedin.com/company/iitti