First IITTI exam in Shenzhen, China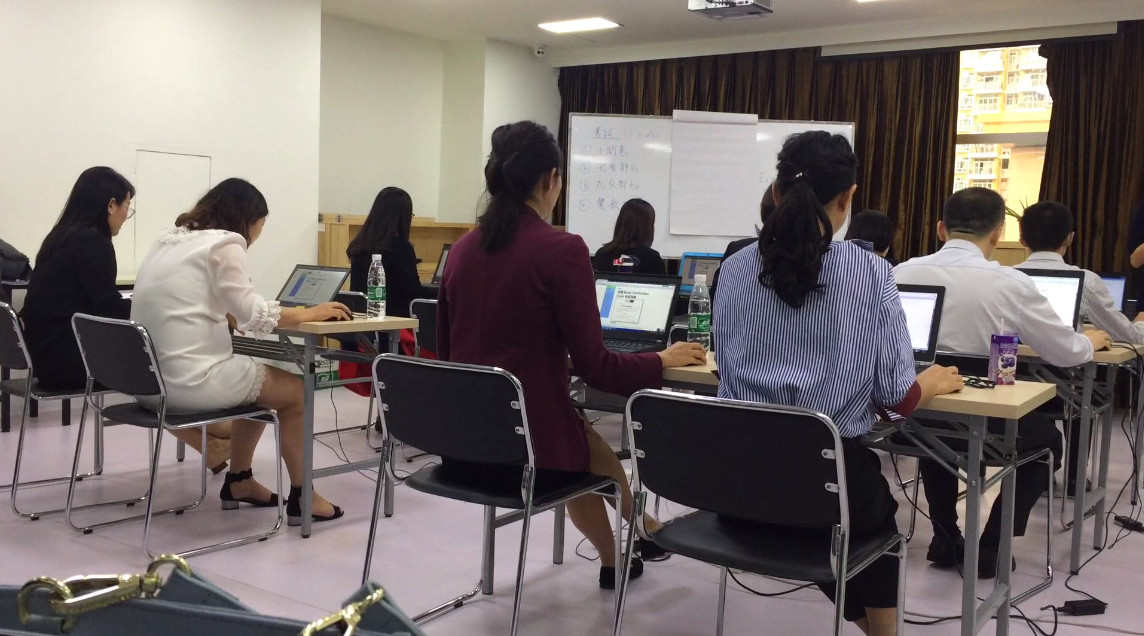 Sep 21, 2017
It is not only learning business image and etiquette that is important, but a job-seeker or a company employee needs to prove it!
Workers in Shenzhen, China understand this! And on Sep 21, corporate employees from companies such as Crocs Shoes, Lee Kum Kee Food, SMH Technical Service of Saudi Arabia, and Raschka Engineering of Germany sat down and wrote the IITTI Business Level 1 exam.
Under the training of certified image consultant May Chan of Hong Kong-based Spark Image Consultancy, these corporate employees were trained on soft skills such as professional image, business behavior, and corporate communication before the IITTI exam.
Each successful candidate earns an IITTI certificate in Business "Level 1" and 50 points towards their personal 'World Civility Index'. For example: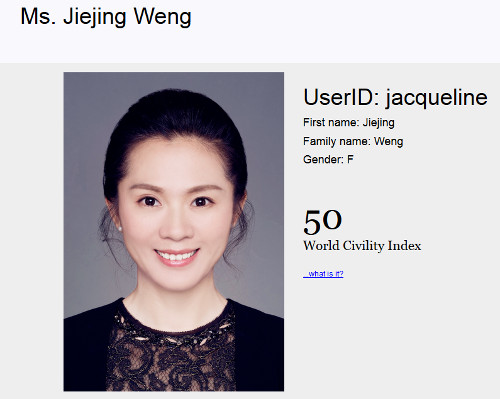 Here are all the successful exam candidates: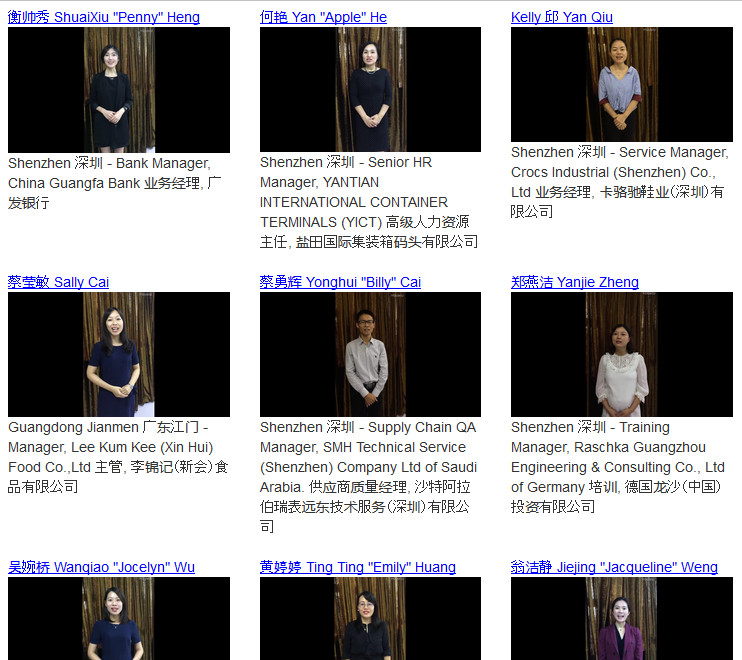 IITTI (pronounced as "ET") is similar to other popular standardized exams such as TOEFL, IELTS, and GMAT, except IITTI focuses on business soft skills such as personal appearance, professional behavior, and business communication.
To get the full story, contact May Chan at maychan@sparkimage.com.hk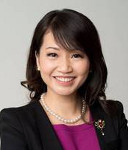 or Queenie Ng at queenieng@sparkimage.com.hk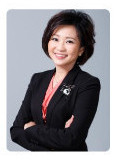 For more about IITTI, visit
https://www.linkedin.com/company/iitti