Making full use of IITTI free tool
Aug 5, 2015
Emi Idura
of Top2ToeStyliesta in Malaysia, and IITTI Associate, makes full use of the IITTI Self-Test tool for pre and post training assessment. You can use this Self-Test tool too, and for free! Just go to the IITTI website and you will see it.
All the questions from this tool conforms to the global IITTI standard, just like the "real" IITTI test!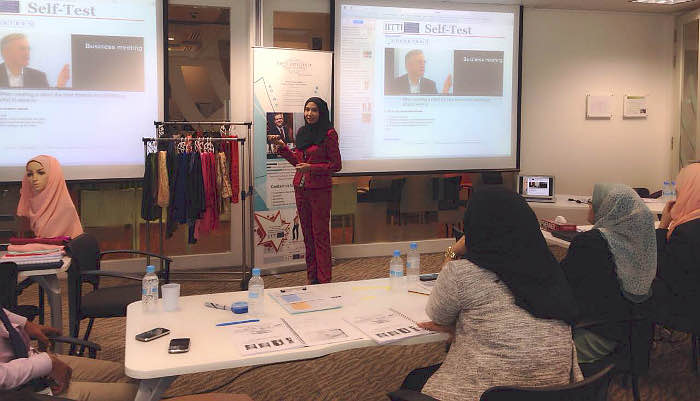 For details, contact Emi at top2toestyliesta@gmail.com, or IITTI at info@IITTI.org.