AICI Hong Kong doing IITTI exam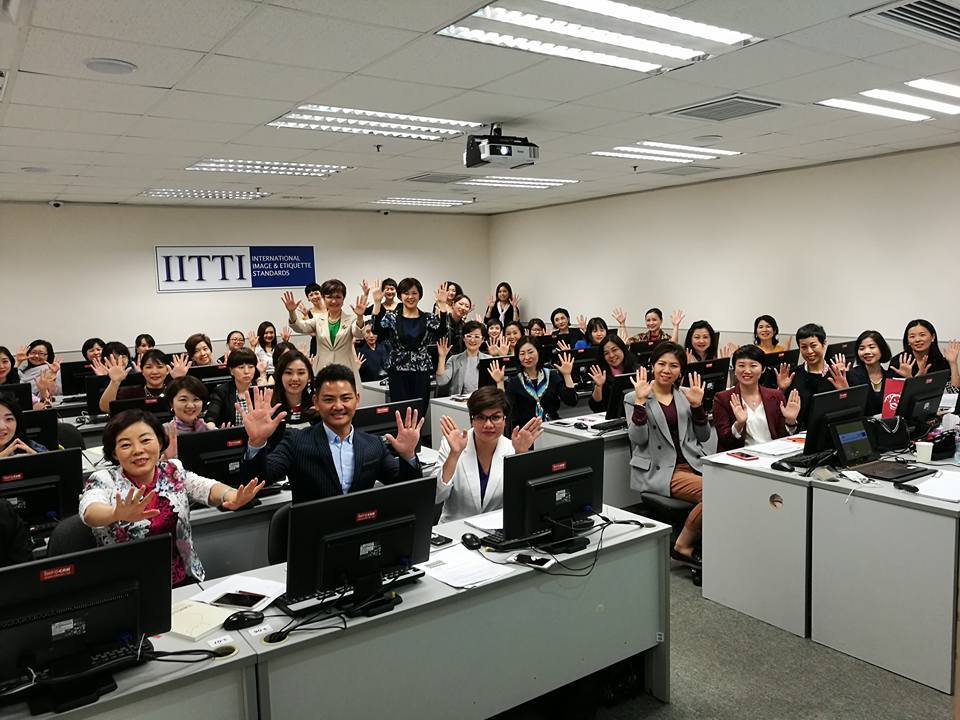 Strategic Partners since 2015
Oct 21, 2017
Under the auspices of the Association of Image Consultants International (AICI) Hong Kong Chapter, together with an intensive review session by one of IITTI's founding directors, Christina Ong, AICI CIM, over 40 enthusiastic image consultants experienced first-hand what it meant to be IITTI-certified!
On Oct 21, these image consultants from all over mainland China, Taiwan, and Hong Kong took the next-step in providing an international standardized certification system by getting first-hand experience in sitting for the IITTI exam themselves in Hong Kong.
Some of the key consultants during this AICI Hong Kong event were Jacqueline Whitmore from the USA to help build trust as an etiquette trainer, Priscilla Chan, AICI Hong Kong President as the mastermind of the event, and Christina Ong to prepare AICI members for the IITTI exam.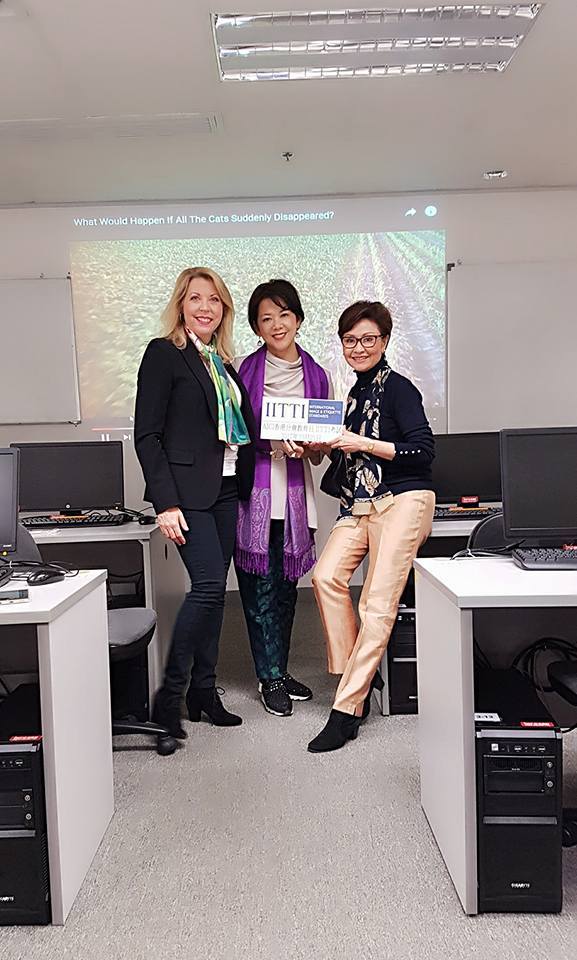 (Left to right) Jacqueline Whitmore, Priscilla Chan, Christina Ong
Here are all the successful exam candidates: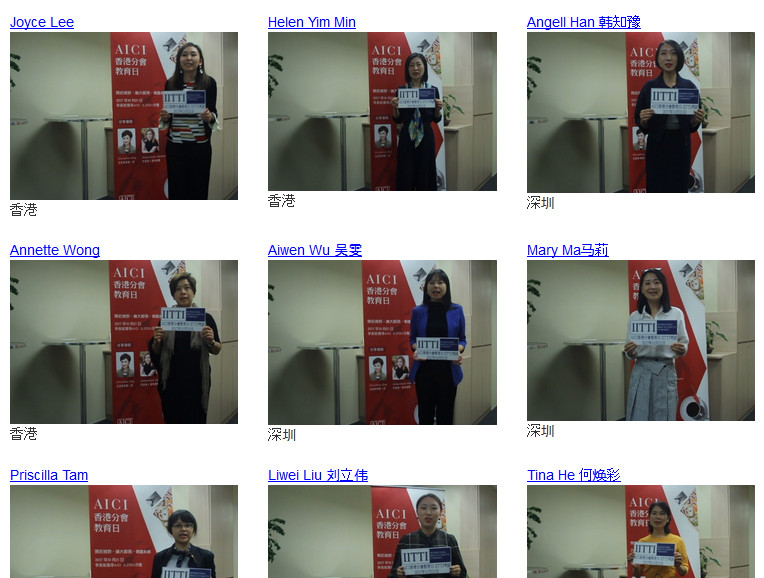 The Association of Image Consultants International (AICI) is the largest professional association of image consultants worldwide, with over 1,000 members representing over 40 countries.
IITTI (pronounced as "ET") is similar to other popular standardized exams such as TOEFL, IELTS, and GMAT, except IITTI focuses on business soft skills such as personal appearance, professional behavior, and business communication.
For more about IITTI, visit
https://www.linkedin.com/company/iitti
Also read what AICI says at
http://www.aici.org/mpage/Weekly_Nov19_2017