Nanyang University doing IITTI
Mar 6, 2013
Students from Nanyang Business School writing the IITTI Level 1 Exam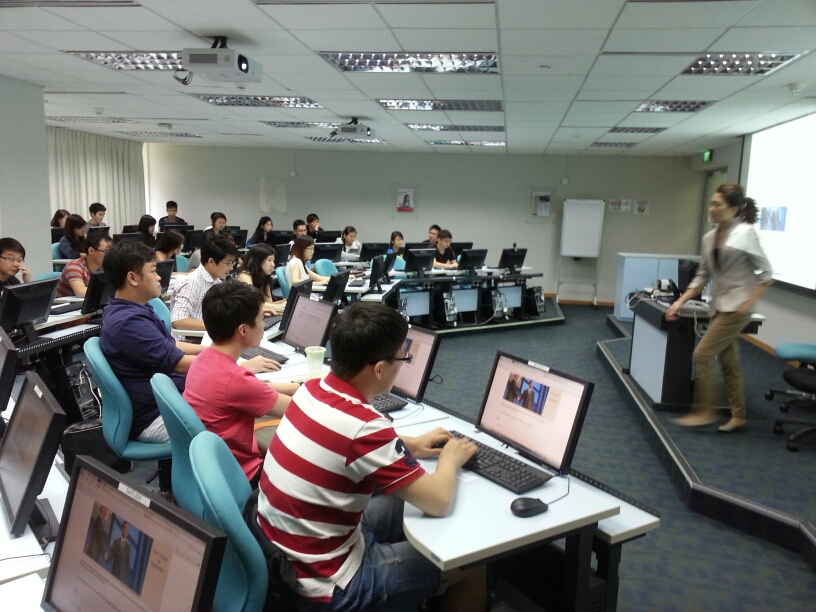 On March 6th, 2013, 43 graduating students from the prestigious Nanyang Business School (NBS) of the Nanyang Technological University in Singapore wrote the international IITTI (pronounced "ET"), a standardized image and etiquette certification exam. IITTI has three levels of certification and the exam written at NBS in March was the Basic Level 1.
The IITTI Exam represents several years of hard work by a seasoned group of image and etiquette experts in North America, South America, Europe and Asia. The purpose of the group was to come up with a single international standard of business etiquette, appearance and social behaviour, commonly referred to as "soft skills" by the international corporate community. These skills are distinguished from the specific technical knowledge and skills that define each job description. The international business etiquette standards developed by the founders of IITTI allow business people from around the world to interact with one another in a universally acceptable and civil manner despite the vastly different cultures and protocols.
IITTI founders maintain that mastery of both types of skills are essential tools to equip people for the interview, promotion and ultimately, a successful career. It appears that human resource (HR) and hiring managers agree. Frequently managers admit that they have talented people on their staff who have no sense of professional presence, which includes communication skills, presentation skills, social business manners, dining etiquette or an appropriate appearance. And as a consequence, their future in the organization is by default somewhat limited. The IITTI online exam allows the human resource department within a company to determine which job applicant has had any formal soft skills training, a short cut which can save the company a tremendous amount of time, frustration and energy.
As South East Asia represents one of the fastest growing economic regions around the world, countries such as Singapore, Malaysia, Thailand, Indonesia, Vietnam, and the Philippines are all competing for the same slice of foreign investment and trade. Universities in this region and beyond are beginning to recognize that a competent workforce with both hard skills and soft skills is a prerequisite for attracting investors and companies to "set up shop" in their respective countries.
Leading up to the exam in March, the NBS business students were coached by Singapore-based Imageworks, a top regional image training and consulting group providing image consultancy services to private and public sector organizations as well as post-secondary institutions. Topics of the training included professional appearance, dining etiquette, business etiquette for networking and communication skills for meetings and job interviews.
Students were also coached on the format of the IITTI exam and the path of certification available for their future continued education, once in the workforce. Perhaps the most user-friendly feature of the IITTI system is that HR personnel can easily verify a job-applicant's soft skills credentials by simply typing in the applicant's user ID on an IITTI web page. All exam candidates are trained to put their IITTI user IDs on their resumes for this purpose.
As a partner with IITTI for the roll-out of the March exam as a way to differentiate their students and alumni, NBS generously sponsored the event and the students were able to write the web-based exam free-of-charge. Otherwise, the fee would have been about US$150 per student. In all cases, the proceeds of the exam is shared between the venue, the exam proctor(s) and IITTI to cover all expenses.
In March, the exam proctoring was conducted by Christina Ong, AICI CIM of Imageworks, and Lynne Marks, AICI CIM of London Image Institute, USA.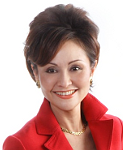 Christina says, "NBS undergraduate students were eager to take the IITTI exam to find out how etiquette savvy they are. Many of them were months away from interviews for their first post-graduation job. Students generally felt that the IITTI exam questions made them think far more about the importance of soft skills. They realized that over and above academic grades, good etiquette gives them an edge in securing and managing their careers in a highly competitive job market."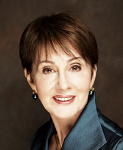 Lynne says, "I was really impressed at the level of interest in the IITTI exam. These students are obviously taking a proactive approach to their careers. They realize how important professional presence, etiquette and the appropriate image are, not only in the interview for their first position, but also later in their careers for long term promotion opportunities."